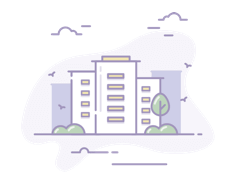 No photo available for this property
Request Photos
₹6.6 L - 13.2 L
EMI starts at ₹3.50 K
By Citicon Engineers Ltd.
Residential Plots
for sale in Jagamara
Possession Status
Ready to Move
Citicon Rudra Vihar I is a residential plot by citiconengineersorissa. This plot is available for sale in Jagamara, Bhubaneswar . This project offers plots in various sizes. The minimum plot size is 1200.0 sq.ft. and the maximum size is 2400.0 sq.ft.. This project was launched on July 2009. There are 79 units in Citicon Rudra Vihar I. The address of Citicon Rudra Vihar I is Near Jagamara, Bhubaneswar.Citicon Rudra Vihar I ensures a coveted lifestyle and offers a convenient living.Bank loan is approved from major banks such as PNB Housing Finance, LIC Housing Finance, HDFC, Indiabulls Finance.C...
Collapse