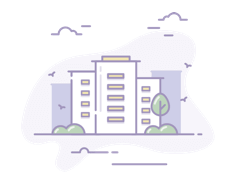 No photo available for this property
Request Photos
By Darvesh Properties Pvt. Ltd.
Configurations
1 RK, 2, 3, 4.5 BHK Apartments
Possession Starts
Jun, 2021
Situated in Mumbai at Agripada, Darvesh Mariam Residency is a residential development launched by Darvesh Properties Pvt. Ltd.. This project provides a vast range of amenities including . Prominent suburbs of Mumbai are close by and with several schools, hospitals, banks and offices situated in the proximity, the project is a preferred choice for home seekers.
Collapse