Showing 1 - 3
of 3,
New Residential Projects in Chatrapati Shivaji Raje Complex, Kandivali West, Mumbai
Avg. Price
10.0k / sq.ft.
Buyers like you also liked these
OC Received, No floor rise and No GST.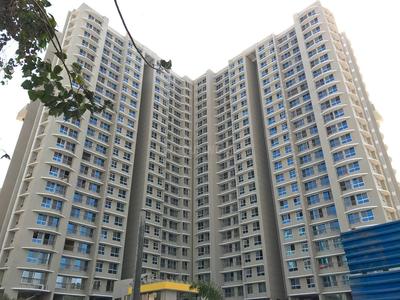 Configs
1, 2 BHK Apartments
Possession Status
Ready to Move
People interested in this area also liked this
Configs
2, 3 BHK Apartments
Avg. Rate
13.49k per sqft.
Possession Status
Ready to Move
Nearby Properties around Chatrapati Shivaji Raje Complex