Showing 1 - 8
of 8,
3 BHK Flats for sale in Kune Village, Khandala, Lonavala
Browse properties in nearby locality :
Khandala
TATA Prive
by Tata Housing
St.Stanislaus Villa, Khandala
Avg. Rate
14.67k per sqft.
Possession Status
Ready to Move
Configs
2, 3, 4 BHK Villas
Avg. Rate
13.33k per sqft.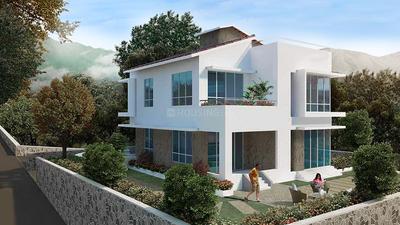 Possession Status
Ready to Move
Browse properties in nearby locality :
Yashwant Nagar
Configs
1, 2, 3 BHK Apartments