Living by the lakeside or on the shores of an ocean is a dream for many, but for a lucky few like the Chohan family, it's an everyday reality.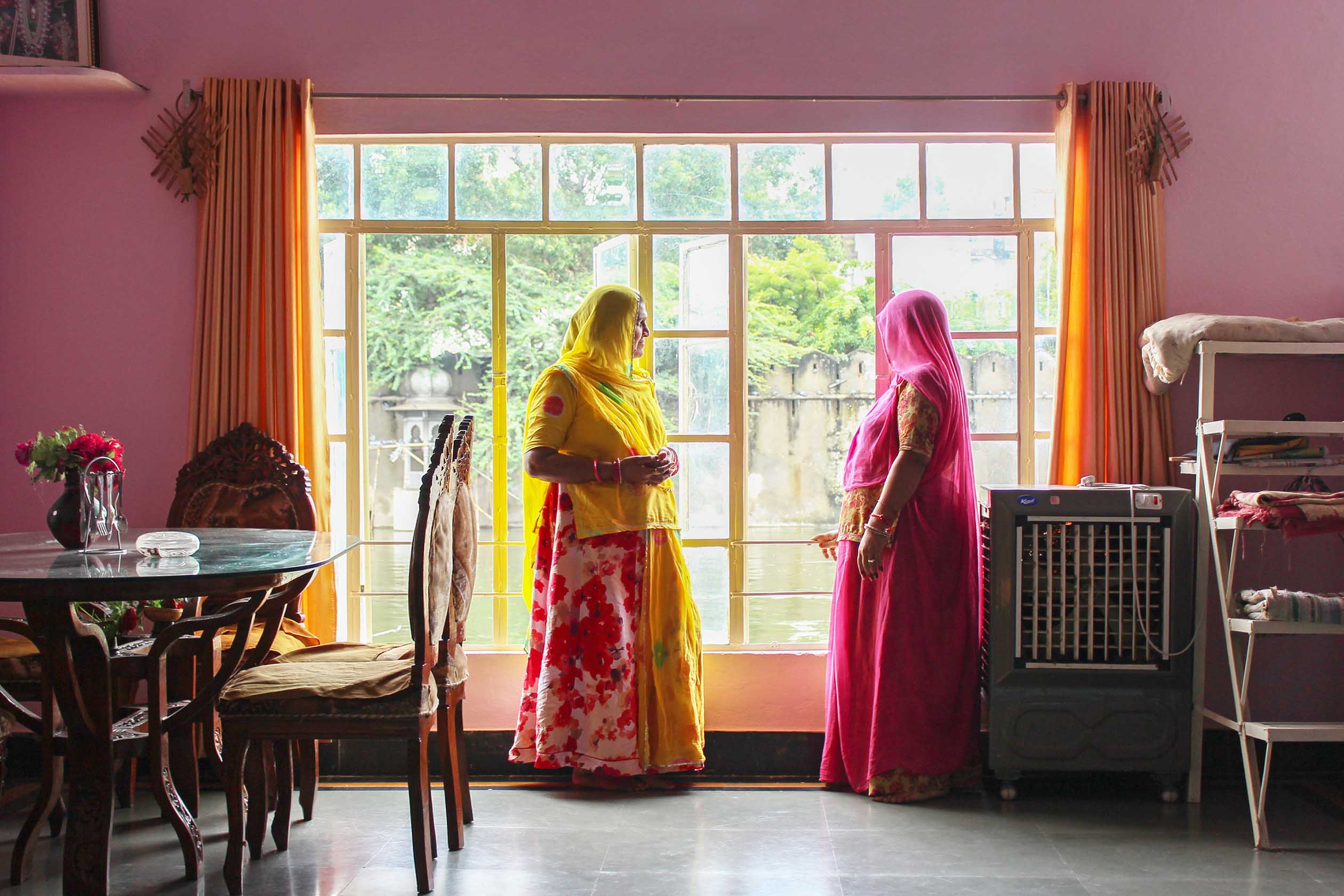 What's more, they live on the banks of the serene Lake Pichola in Udaipur, arguably one of the most beautiful places in the country.
Shivraj Singh Chohan, along with his wife Sahita, and their son and daughter-in-law live in this beautiful, and enviable, two-decade old house. With large, palatial windows looking onto the magnificent lake, everyday is paradise!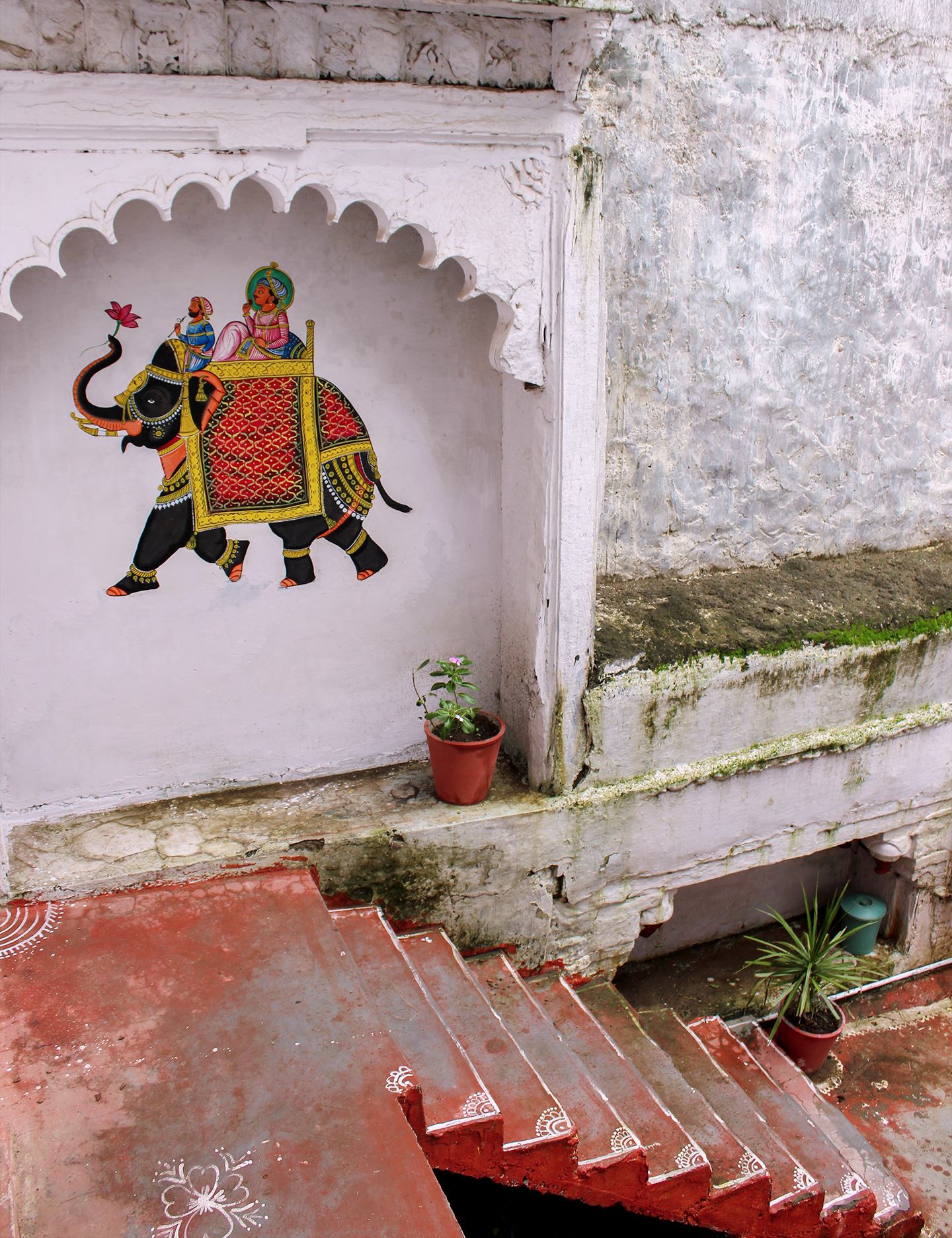 The Chohan family literally have the Pichola lake in their backyard. Open the doors at the back of the house, and you can step directly into the cool waters and go for a swim. And that is exactly what the family does very often!
Shivraj Singh and his wife Sahita Kunwar have been taking care of their beautiful house post-retirement, and they have help from their children as well.
With some effort, they have been able to preserve the original architecture and design of the house, including the ornate gateways and overhanging jharokhas.
Not only is this kind of architecture stunning, it also symbolises some of the last remaining vestiges of the local culture in Udaipur.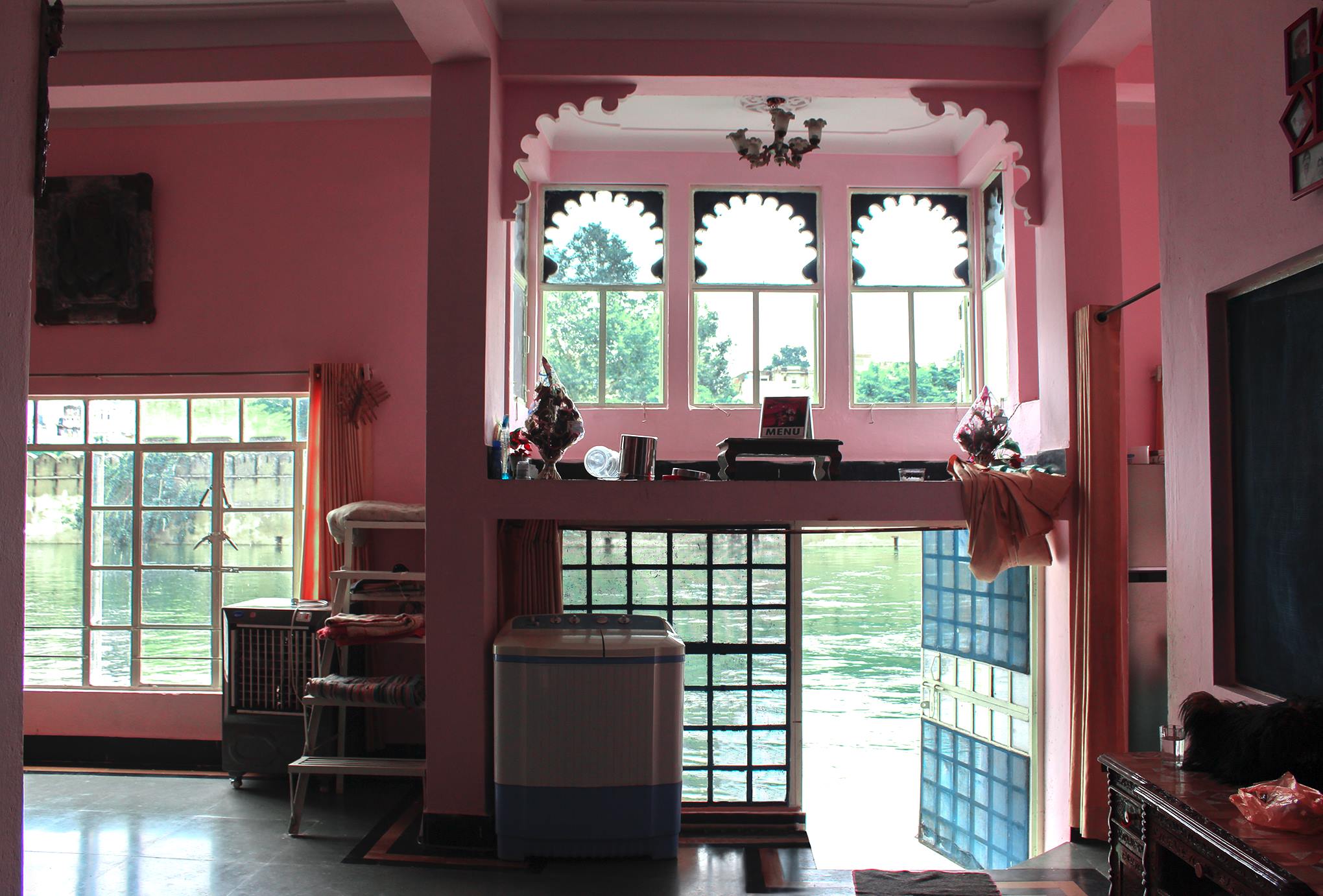 To the outsider, the everyday life of the Chohans seems something out of a fairytale
A house right on the lake, a couple of cows to care for in the stable, walls full of paintings that continue to preserve the glory of Mewar, and sunsets that bathe the Aravalis in the distance with an ethereal glow.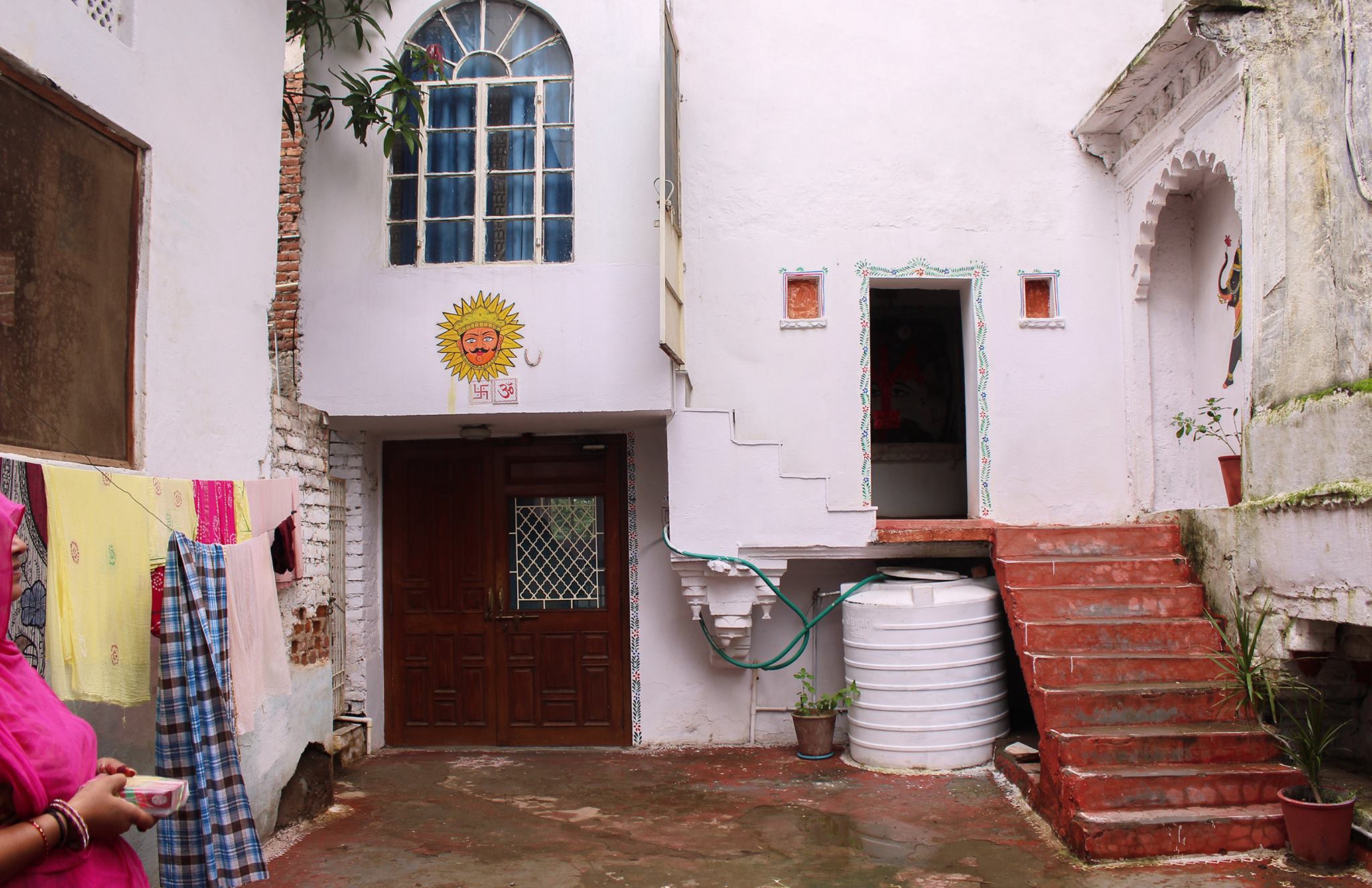 'Houses of India' is our weekly photo-story project, where we discover one home, and its story. Follow us on Instagram @housingindia, and join us on this beautiful journey across the country.