Purba Diganta
Kolkata District, West Bengal, India
Purba Diganta is an sublocality in Santoshpur, South Kolkata, Kolkata, Kolkata District, West Bengal, India.
Santoshpur (0.0 Km), Jadavpur (2.53 Km), Garfa (2.79 Km), Baghajatin (3.03 Km), Golf Green (3.54 Km) are the nearby areas to Purba Diganta.
Kolkata, Deara, Chak Kolarkhal, Kharki, Bhagabanpur, Karimpur, Rajpur Sonarpur, Ranabhutia, Kantipota are the nearby cities to Purba Diganta.
Purba Diganta Point of Interests
Famous Places in Purba Diganta
Kishore Bharati Stadium

Purba Diganta, Mukundapur, South Kolkata, Kolkata, Kolkata District

Cut Copy Paste

Survey Park, Santoshpur, South Kolkata, Kolkata, Kolkata District

Cosmos Hospital

Nitai Nagar, Mukundapur, South Kolkata, Kolkata, Kolkata District
Price Trends for Purba Diganta
Price Range / Sqft
₹2,583 - ₹7,000
| Quarter | Price Trend |
| --- | --- |
| Oct'19-Dec'19 | 4591 |
| Jan'20-Mar'20 | 4587 |
| Apr'20-Jun'20 | 4584 |
| July'20-Sept'20 | 4554 |
See price trends in Purba Diganta
Featured Collections in Purba Diganta
Top Developers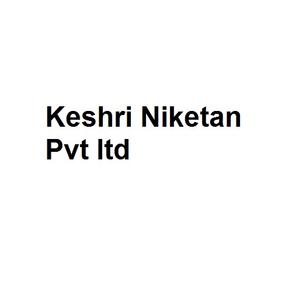 Keshri Niketan Kamal Vatika
Latest Properties to Buy in Purba Diganta
Filter by Property Type in Purba Diganta