Workshop Q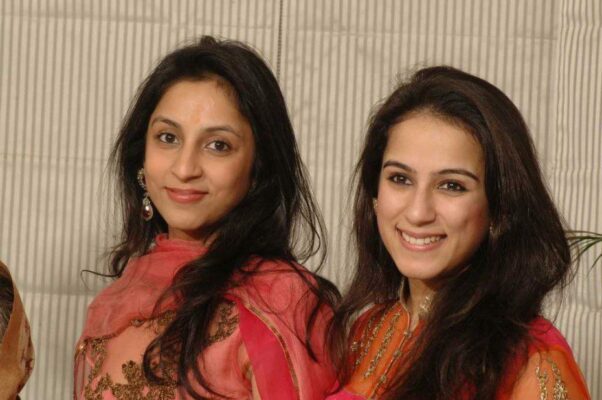 Sisters, Radhika Khaitan Mittal and Madhvi Khaitan are using discarded junk and industrial waste to create stylish home products. The Mumbai-based siblings have an eco-friendly line-up that includes clocks, mirrors, photo-frames, trays, tissue boxes, lamps, chandeliers and other accessories. Their main objective is to raise awareness about upcycled and sustainable décor.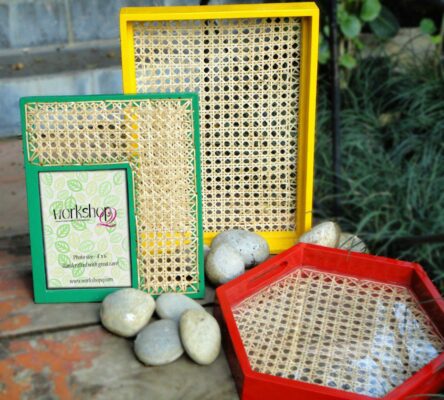 They source their raw materials (acrylic, vinyl, old keys, wires, iron pipes) from local kabadiwalas, wood from old furniture dealers, and aluminium from factories. "We started experimenting with different materials and scrap to see what we could do and the possibilities were endless," explains Madhvi. The sisters' common interest led them to pursue similar academic vocations and work experience.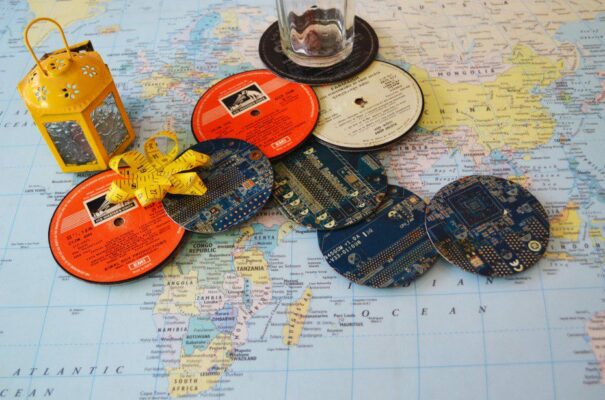 Upon returning to Jaipur after their education abroad, they noticed the difference in awareness and consciousness levels between the west and India. In order to change that, they started the sustainable venture that is Workshop Q. They believe every waste product has an alternative use, and break down recycling into two components.
"Down cycling refers to the recycling of an existing product to make the same product out of it, which is of lower value and quality. It employs the use of machinery which uses resources and creates pollution," states Radhika. On the other hand, "Upcycling adds value to a product, without degrading the material it was made from. It increases its value in terms of usability and aesthetics," Radhika continues.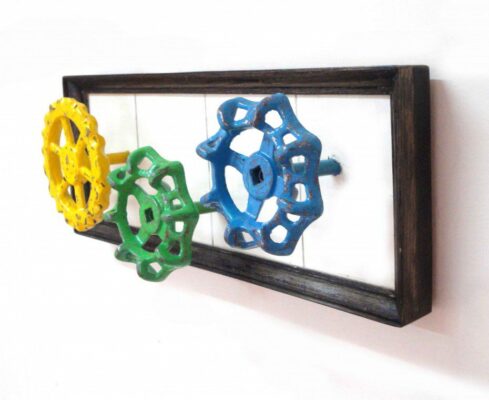 Together, Madhvi handles operations and manufacturing and Radhika focuses on strategy, marketing and advertising. They retail through 30 stores and 10 e-commerce sites across the country along with export operations in Dubai, Singapore, Kuwait and the UK.
Megha Dreams
Meghalaya-based sisters, Kriya and Leony Rynjah have founded two brands, Oh Gourd and Baa under their company, Megha Dreams. They make eco-friendly lifestyle products from bamboo and dried gourds. Their company is inspired by their parents who have given up urban living and shifted to a farm near Shillong. A family visit in 2012 motivated the two to start their own venture.
"We saw bamboo, grown in the backyard, used for fences, support structures, furniture, etc.," says Kriya a graduate in product design from Birmingham City University, UK "They grew sponge gourd (luffa) which was consumed and also used in the bath. Our mother recognised its malleability and mesh qualities, and made a lamp out of it," Kriya continues.
After that visit, the sisters have realised the potential of locally grown materials "Since then, I have been dividing my time between freelance graphic projects in Delhi, and my bamboo and luffa workshop in Meghalaya," says Kriya who handles the design, prototyping and production.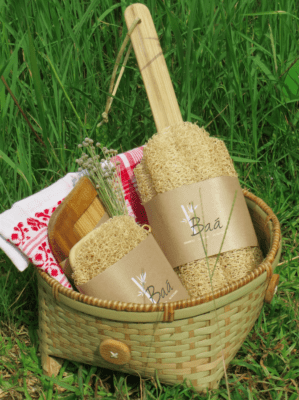 The other Rynjah sister, who looks after the material processing unit, is also passionate about sustainability. "Using eco-friendly products bridges the gap and brings us closer to the earth, making us conscious and responsible users of its resources," says Leony who has diploma in chef management from the Academy Of Culinary Education, Goa.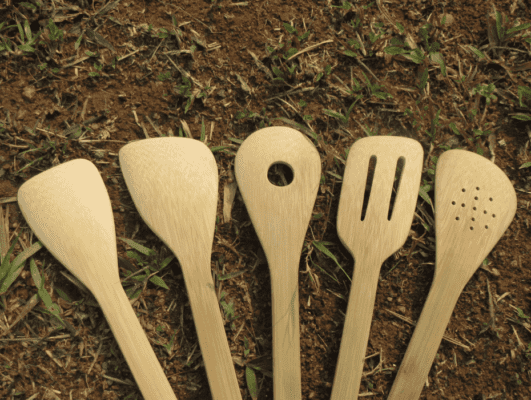 Additionally, the sisters produce a range of Christmas and Diwali products. There's a foldable bamboo tree with danglers and tea-lights inspired by rangoli.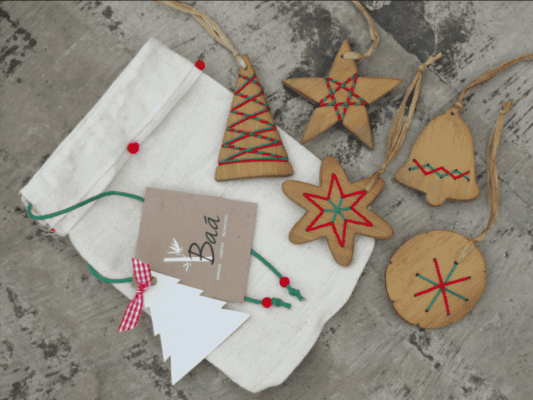 They retail online through itokri.com and greenthegap.com but prefer to sell on platforms that promote arts, crafts and eco-friendly products. They are also associated with various craft organisations and exhibit with them. Currently, they are working on using pineapple and banana fibre. The 'Megha Dream' is to add more natural brands as they explore and discover other sustainable materials.
See also: 'Trash happens one bag at a time, we dispose one bag at a time'
Haathi Chaap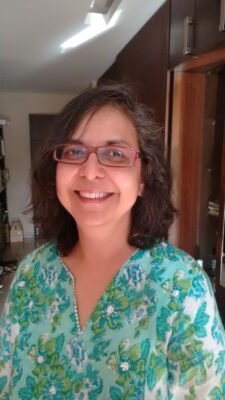 Most people won't give elephant poo a second glance, but Delhi-based Mahima Mehra thinks it's immensely valuable. She transforms the dung into paper and also makes a wide range of handmade handicraft products like clocks, coasters, bags, frames, photoalbums, notebooks, stationery, cards, boardgames and toys like the gulel (catapult) and pitthoo (lagori). Recently, she has forayed into textile products too.

Mehra explains, "My interest in recycling and looking at alternatives to make paper led me to source new raw materials. The chance encounter of seeing elephant dung during a visit to Jaipur resulted in a successful experiment. The dung has a fibrous texture that's ideal for making paper," says Mehra.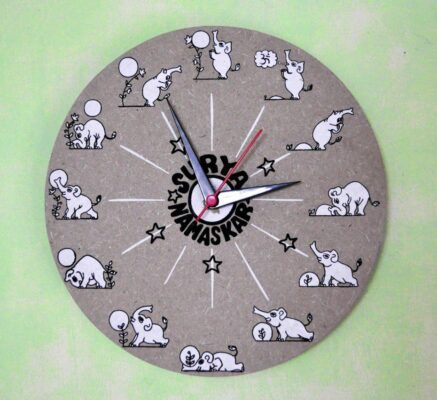 After much experimentation in 2003, Mehra created usable paper sheets and aptly named the product Haathi Chaap, (elephant prints).
"The dung is subjected to a tedious process to convert it into odour-free paper. Production does not require cutting of trees or harmful chemicals. Only natural dyes are used. We have tried to reduce waste and use azo-free colour to dye our paper."
However, Mehra is continually honing her production process. "Techniques have been modified to use less fresh material, for instance, using less cardboard in our binding or using newspaper or waste cloth for packaging, and trying to use as little plastic as possible," she explains.

Haathi Chaap products are available in India, Germany, UK and France. Mehra sells online, through retail stores, fairs and exhibitions, and wholesale, to select clients.