As one of the most popular cities in India to live in, Mumbai is the perfect combination of everything and gives a balanced outlook of all the things that a person needs in life! Be it jobs, entertainment, food, or refreshment, Mumbai has it all, making it one of the best cities to live in. When it comes to the important aspect of education, it certainly becomes a bit of a bonus when people find a place to live near a renowned school or educational hub. This provides their children the best education in the nearby vicinity and ensures that the area continues to remain developed and full of life!
So, here are the top 10 Mumbai localities close to some of the finest Indian and international schools in Mumbai:

This is one of the upcoming and best places to live in Mumbai. It houses one of the finest schools in India, Dhirubhai Ambani School. Besides this fact, it is a fast developing area where a lot of commercial buildings and complexes exist and it is growing and developing every day, making it the perfect blend of job opportunities and excellent education. Also, Bandra is one of the most popular localities where one can find loads of classes, activity centres, gardens and playgrounds to make sure that the children grow all-round in every aspect.
Fort is also considered to be one of the upmarket areas to live in and has two of the finest ICSE schools in Mumbai – Campion school and JB Petit High School for Girls. These top educational institutes, both coming under the top 10 schools in Mumbai, increase lifestyle quotient and the beauty of the area! One should definitely consider this place if one wishes to enjoy the pure town-life of Mumbai and wants to have the taste of a posh lifestyle. It gives one the opportunity to live in South Bombay, where one can find plenty of gardens, places like Crosswords, some great museums, etc. while being close to the industrial offices in town.
This area can be considered as the educational hub of Mumbai. The SVKM Group of Institutes, which has some of the finest and the most popular colleges in Mumbai, Jamnabhai Narsee School and Utpal Sanghvi School coronate this place with a high literacy rate to team with its wonderful lifestyle. The area is full of playgrounds and gardens while also providing an excellent learning atmosphere with a plethora of classes near the schools to make sure the children excel in all fields. A popular locality (where many celebs live), Juhu also has wonderful lines of restaurants and places of entertainment.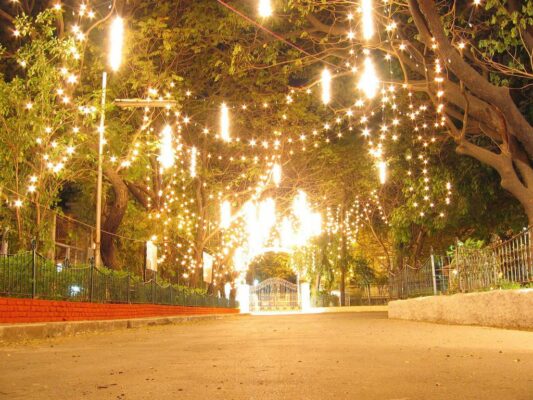 Santa Cruz is the place where a very popular group of schools originated. Podar International School, which is one of the most reputed and well-known names in the sector of schools all over the country, provides fine education and ensures all round development for its students. Being situated right in the middle of the city, Santa Cruz has very good connectivity with all the other places in Mumbai, and the transportation options ensure that commuting between home and school is easier!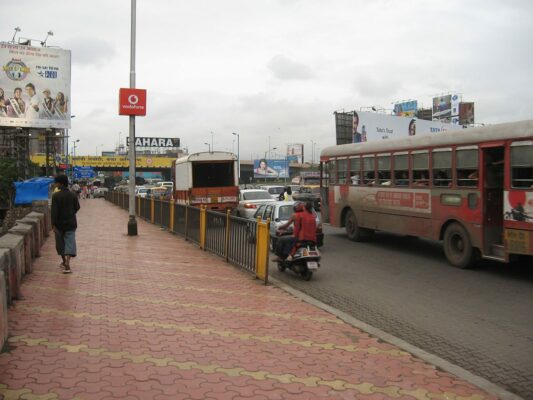 This area is well known for housing the Bombay Scottish School. This school ranks 4th in the list of top schools in Mumbai and is a great place to develop one's educational and personal skills. It's no wonder that many people insist on selecting Mahim as their place of preference for residence! There is the famous Swami Vivekananda garden, Mahim causeway, Paradise cinema and many more landmarks to make sure that no aspect of life is left unexplored for the children.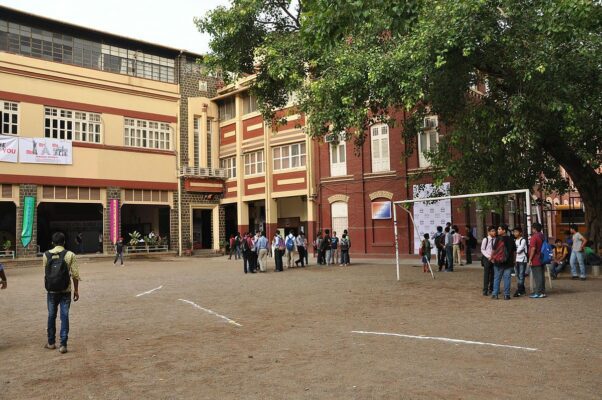 This town of South Mumbai is one of the seven islands of Mumbai. It has a few of the best schools in Mumbai like St. Peter's School, St. Mary's School and Fazlani L'Académie Globale. This area of Marathi speaking Mumbaikars is one of the oldest and is one of the prime locations for the schools as far as quality education is concerned. With rich Portuguese and Catholic style of architecture, it attracts many families who are planning to settle in the locality. Mazgaon also has the only Chinese temple, the Joseph Baptista Garden, etc. and had a Chinatown before the Sino-Indian war, making it a place of various interests.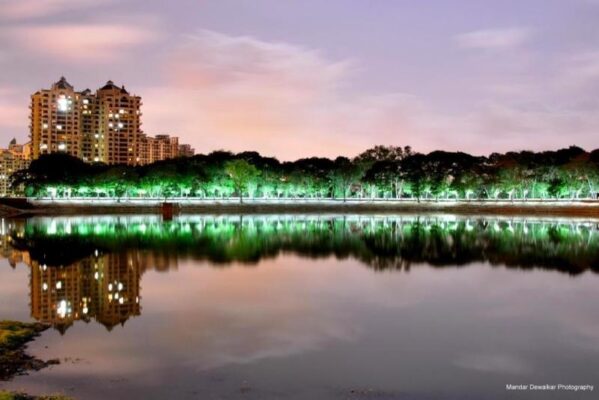 Thane is also an equally popular destination when it comes to schooling. Schools such as Sulochana Devi Singhania School and Hiranandani School in Thane fall under the top 20 schools in Mumbai and are great choices to ensure a better future and brighter minds for your kids. Besides, it is developing rapidly and the growth is enormous to cash upon! Thane is one of the upcoming areas that has many great lakes and famous places of entertainment like Gadkari Rangyatan Theater.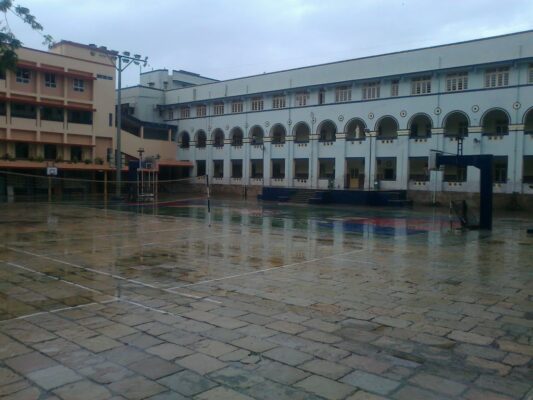 This suburb has one of the finest schools in Mumbai – the Don Bosco High school, where eminent personalities like Azim Premji and Boman Irani have studied. Besides this, there is also the Shishuvan School, which is at par with others when it comes to providing education and life skills to young pupils. This suburb is full of great educational institutes and has the first engineering college of Mumbai, the Victoria Jubilee Institute.
Goregaon has some distinguished schools like Ryan International and St. John Universal School. It is surely a good place to choose a school in if one is inclined towards international educational standards and wants to get the best guidance. It has several colleges and, of course, other places of interest like the Film City and the Aarey Colony.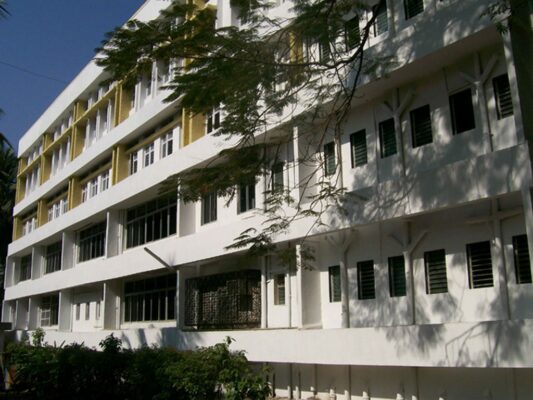 With schools like Children's Academy school, Mahindra Academy, Carmel of St. Joseph, etc., Malad definitely makes it on the list of good residential areas with fine schools. This famous area is guaranteed to provide the residents with fine options to spend productive days and the perfect place to be in when it comes to education. It has the famous Aksa Beach and is a place from which one can get ferries to Esselworld and Water Kingdom.
Mumbai has plenty of eminent schools, but just a handful of them are conveniently located around the residential areas of the city. You may prefer your child staying at home instead of in a school's hostel, and these are some great options in the city that offer both a good education for your child, and a great residential locality for you.
Looking to buy or invest in residential property in Mumbai? Register for Property2015, and explore, select and book your home online on Housing.com. Enjoy amazing online-only offers, assured cashback of upto 6 Lacs, and a chance to win one of three trips to Europe! Get started here: https://housing.com/events/mchiproperty2015